Wow, I didn't think this news would provoke such a tremendous, all-encompassing response ... although I can't refute a single thing that Monk said.
From the photos and the article, I gather that Abba will be performing with a live band at a specially designed venue in London -- much the same way that performing spaces in Vegas are configured (and reconfigured) to suit the performers who will be using it. They simply won't appear onstage themselves; instead, they will be manipulating the holographic avatars of themselves onstage.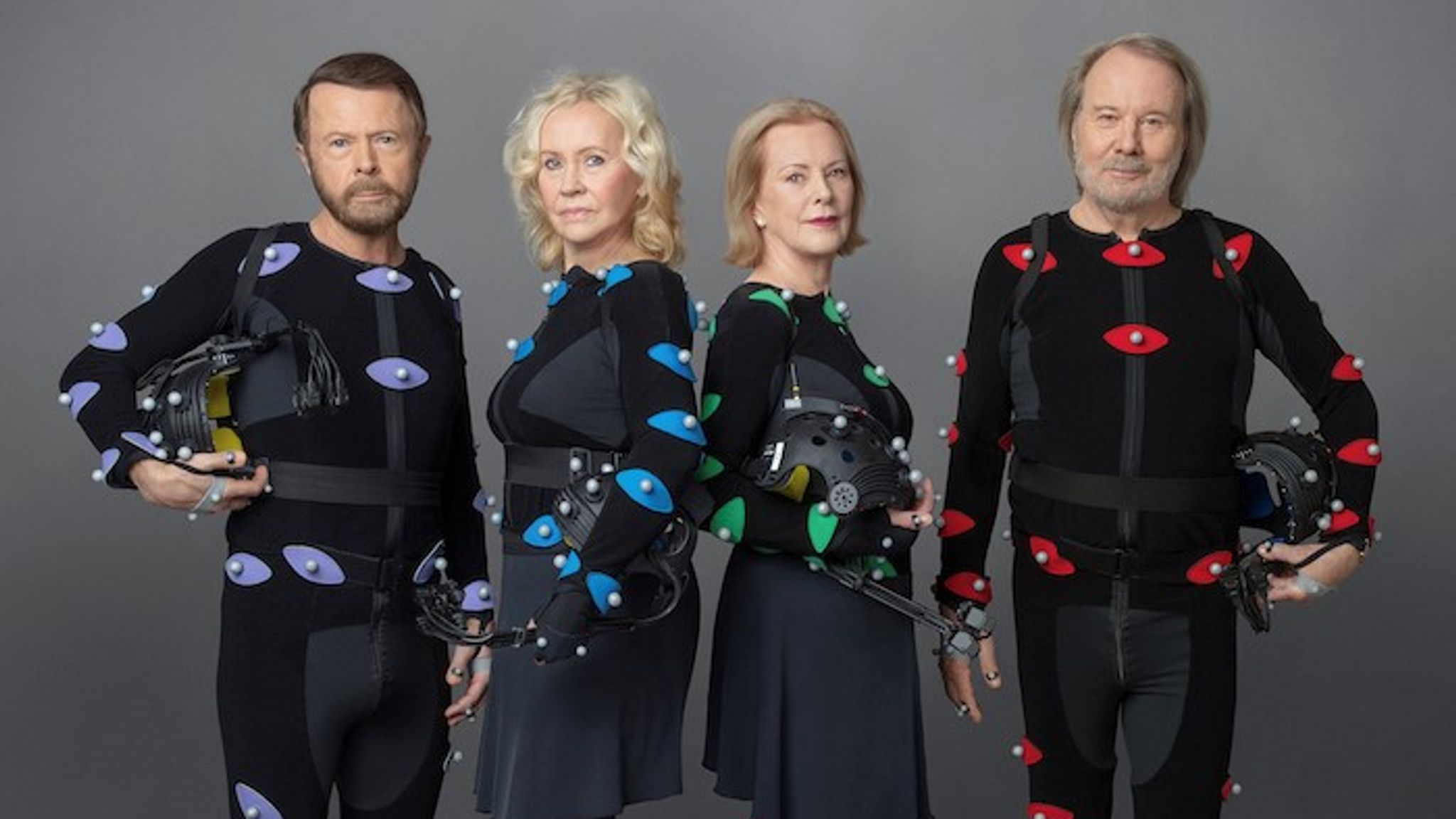 Why are they taking this weird-ass approach? Simple. They
know
that, however much the fans may clamor for an Abba reunion, nobody really wants to see the band members as they are today -- septuagenarians. Part of the appeal of Abba, the band, the entity, is that they've been frozen in public perception as beautiful twenty-something stars for forty years. (It's telling that their upcoming reunion album,
Voyage
, is the first Abba album of new material that doesn't include the band members on the cover.) So, one could argue, they're offering the public what it wants ... even if the means by which they're offering it is creepy as hell.
Edited 1 time(s). Last edit at 09/04/2021 06:10PM by Delvin.